Healthy food access resources
Food insecurity—defined as a lack of consistent access to enough food for an active, healthy life—is an urgent problem.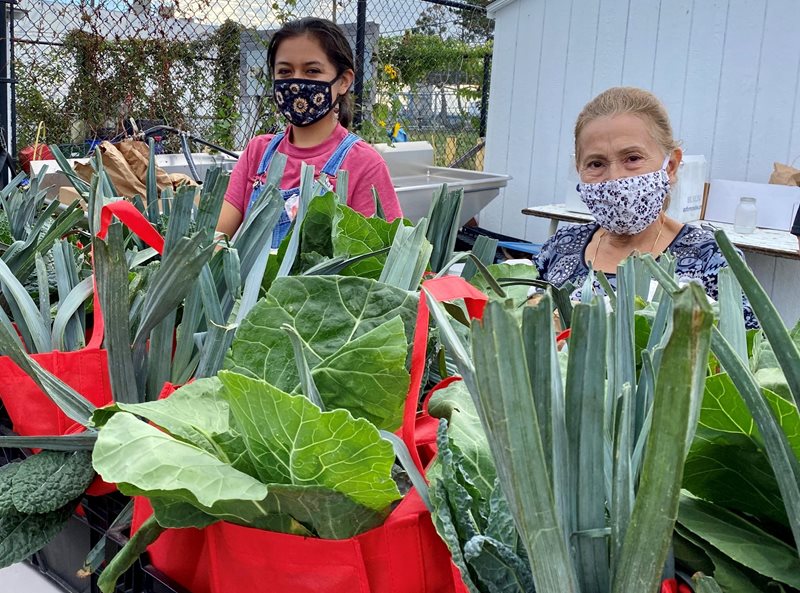 Photo courtesy of Gather New Haven
During the COVID-19 pandemic, rates of food insecurity increased here in New England and across the country. Communities of color are disproportionately affected.
Coalitions working to eliminate systemic barriers
Community resources for people experiencing food insecurity
Call 2-1-1 to talk with someone who can provide answers and information about food pantries and other local resources—or reach out to one of the regional food banks listed below.
Connecticut
Maine
Massachusetts
New Hampshire
Rhode Island
Reports on nutrition and local initiatives