Point32Health Foundation works with communities to support, advocate and advance healthier lives for everyone.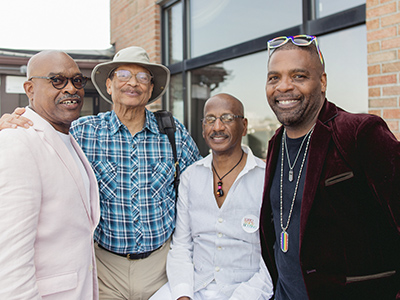 Responding to LGBT elders
Older LGBT people face unique challenges. With our support, Jamaica Plain-based Ethos can do more to change that paradigm.
When life gives you lemons, make garden kits
At least that's what the executive director of Keney Park Sustainability Project did when COVID knocked out his volunteer program.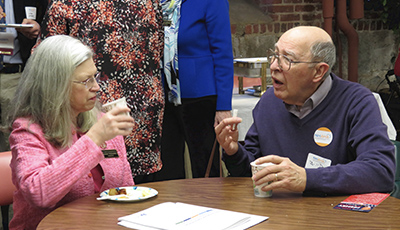 Reimagining aging in the Granite State
A state-level commission will promote healthy aging in communities across New Hampshire. Three critical elements helped make it happen.