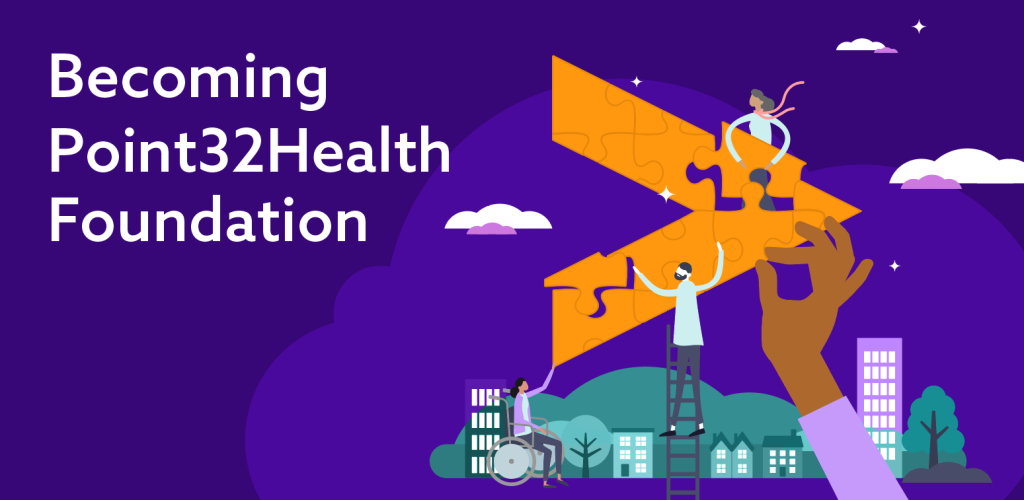 One year after becoming one foundation in service to community, Point32Health Foundation continues to learn and grow. With guidance and insights from communities and stakeholders, we are evolving to meet the needs in the moment and as we plan for the future.
From our board chair and president

Our journey to becoming

Our work is rooted in community. We are steadfast advocates for systems change, champions of collaboration and inclusion—and unwavering in our commitment to racial equity. These guiding principles were forged long before recent public health crises created uncertainty, fear and grief. They anchored us in community where we saw nonprofit organizations demonstrate extraordinary strength and resilience.

Continue reading
Our Purpose
Point32Health Foundation works with communities to support, advocate and advance healthier lives for everyone.
Investing in Community
We support nonprofit organizations in Connecticut, Maine, Massachusetts, New Hampshire and Rhode Island.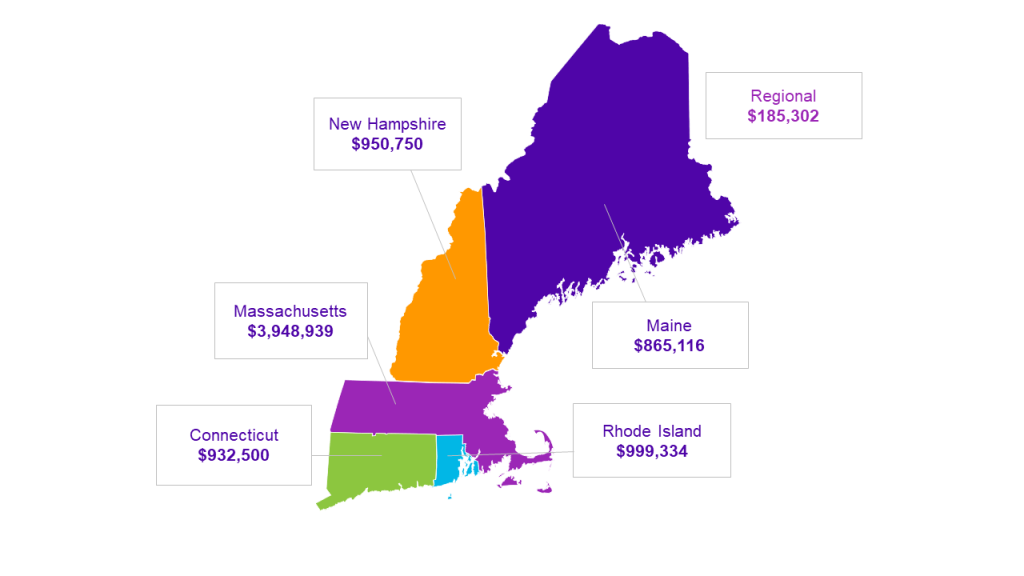 139 grants totaling nearly $7.9 million in 2022
Stories from Community
In their own words
These videos and stories showcase how collaboration amplifies community power, what it takes to change inequitable systems and why representative voices are so important in advocacy work.
Massachusetts healthy aging collaborative

Expanding digital equity in the Commonwealth

To expand access to broadband, the Massachusetts Healthy Aging Collaborative and the Alliance for Digital Equity are assisting several communities proposing a consolidated approach. This demonstrates how collective action can accelerate change. Digital equity requires access to equipment and training in addition to reliable internet. FriendshipWorks offers human connection and training support.

Good Shepherd Food Bank

Changing inequitable systems to end hunger in Maine

Addressing the injustices and inequities that cause food insecurity requires solutions for today—as well as planning for tomorrow. Good Shepherd Food Bank's partnership with the Somali Bantu Community Association and other food suppliers and their alliance with Full Plates, Full Potential show what is possible.

National Alliance on Mental Illness (NAMI)

Lifting community voices through advocacy and education

Stigma and shame can be barriers to accessing mental health services. NAMI partners with schools, faith leaders and diverse organizations to ensure representative voices are sharing their stories and advocate for programs that support mental health for all.
Advancing equity and racial justice
Point32Health Foundation committed $1 million to 12 nonprofit organizations to advance social and racial equity. The funds help amplify diverse voices and perspectives, eliminate systemic barriers, and advocate for stronger communities.
Community-centered, Community-informed
Solutions to community challenges often come from those closest to the issues. In 2022, we convened, listened and learned from community.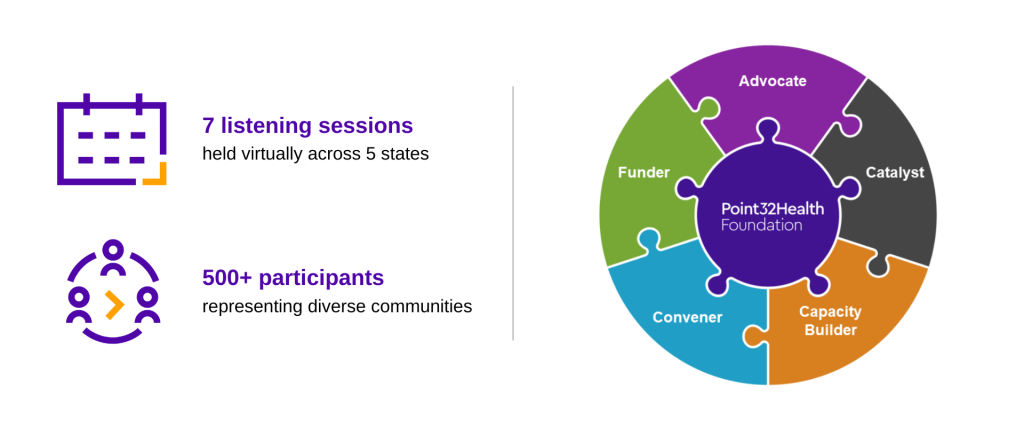 $1.5 million

to local nonprofits through Match pgroams

$9,300+

volunteer hours with community organizations

$1.6 million

donated since 2012 through Walk to End Alzheimer's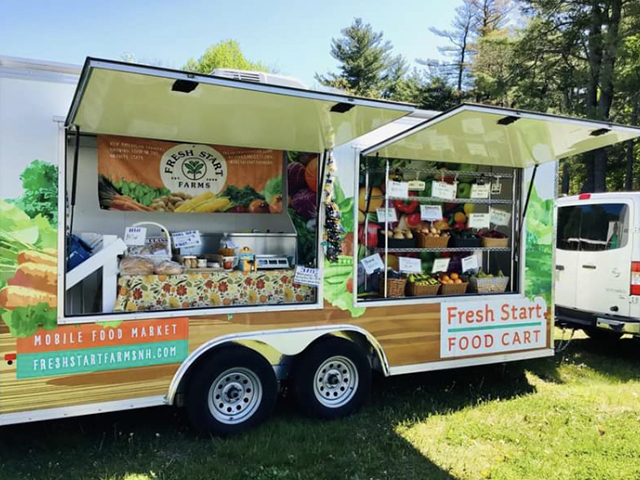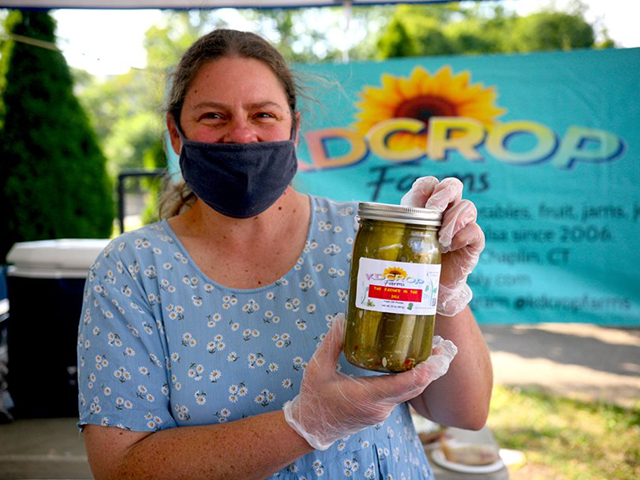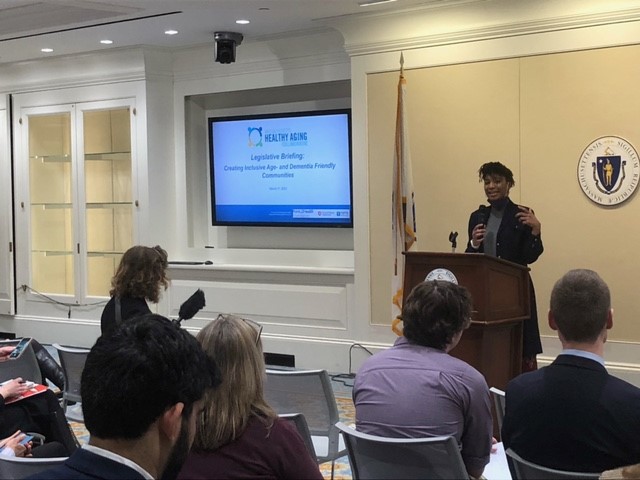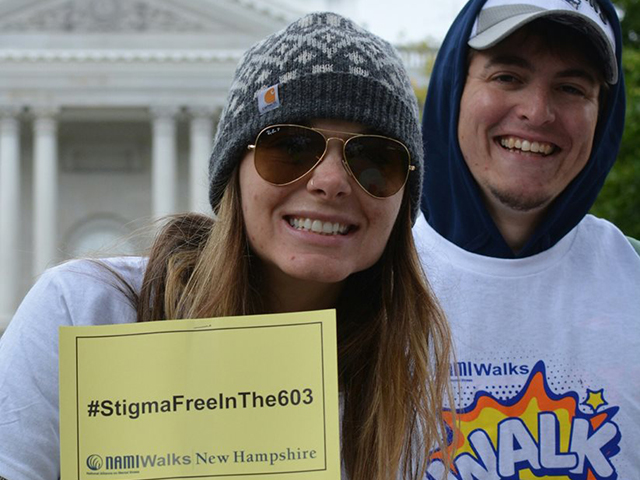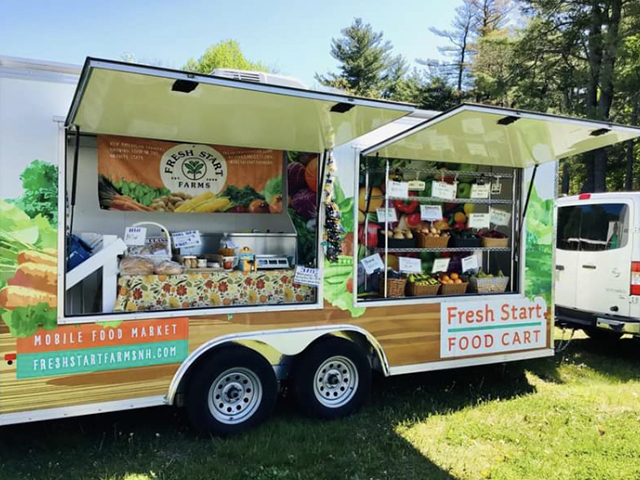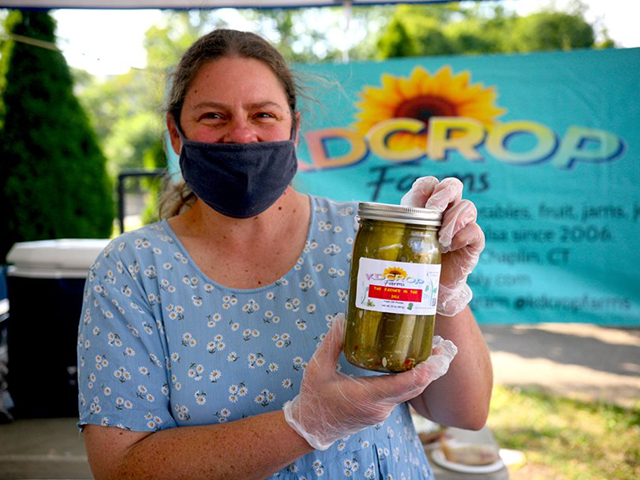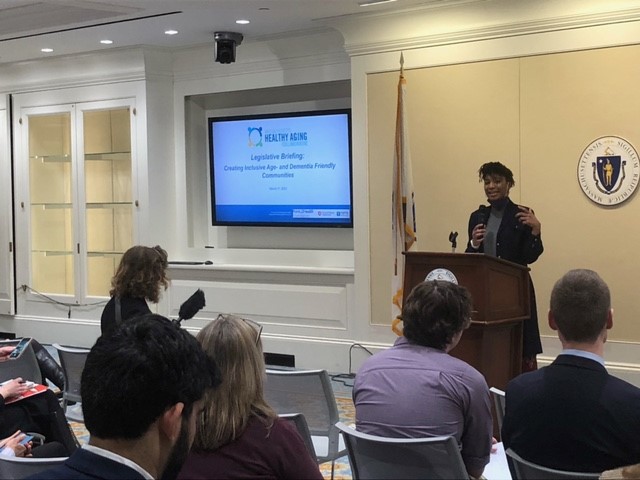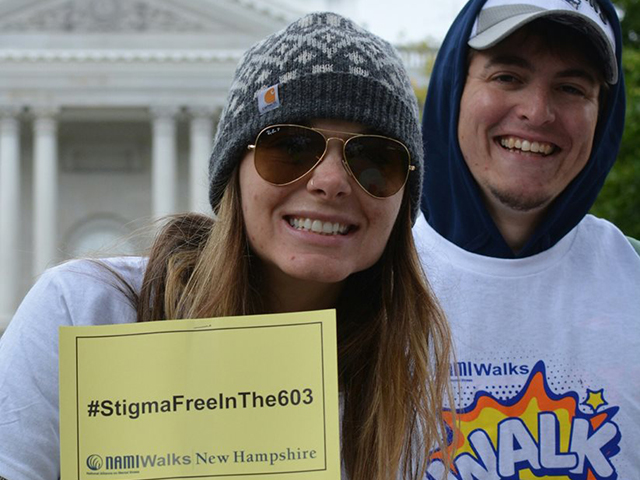 Filmstrip photos courtesy of: ORIS (Organization for Refugee and Immigrant Success); Massachusetts Healthy Aging Collaborative; CitySeed/photo credit: Caroline Smith; National Assocation on Mental Illness – New Hampshire; CitySeed/photo credit: Lucy Gellman/Arts Paper Photo